Unique insights, analytics and reporting for the care industry
Using Rostrata, providers and commissioners have immediate access to the operational and financial performance of any package of care.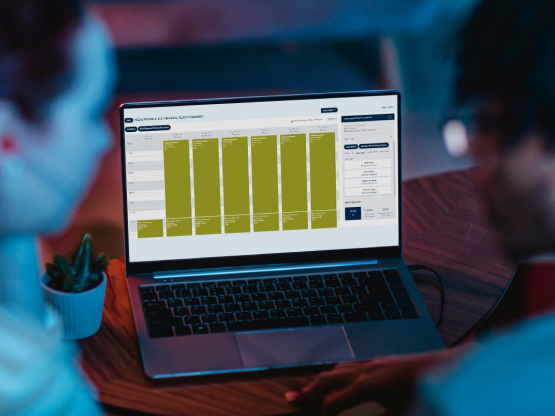 Use Rostrata to understand which packages are performing well and why, and which need attention. Spot financial trends before they become issues and understand problem areas with staffing.
Whatever insights and analytics you need, there's a bespoke report for you with Rostrata, exportable on a daily, weekly, monthly, quarterly or yearly basis - and filtered by time, value, individual plan or organisation.
Rostrata is a new way for care providers to arm themselves with the reporting tools to grow their business, while giving commissioners the confidence that the packages they fund are being delivered efficiently and effectively.

Open Book
Our reporting suite can be used by both provider and commissioner to manage their financial and operational relationship in an open book manner, if their framework requires it.
Starting with an individual's NHS number, Rostrata is the only system providing the mechanism for effective open book management of care packages.
Immediate operational analytics
Measure the operational performance and efficiency of your organisation via support plan and staff reports at any level.