Alocura's major shareholders have an in-depth understanding of community-based health and social care market solutions.  The team brings with them vast experience of personal budgets and services that relate to them, including use of innovative systems and strategic procurement knowledge to support the complex processes required to deliver personalised care and health services.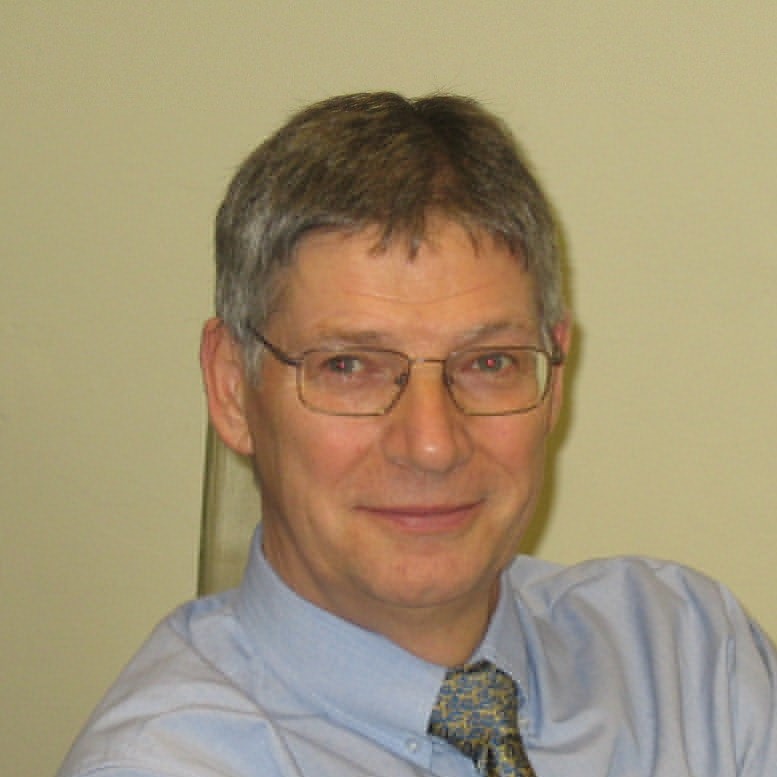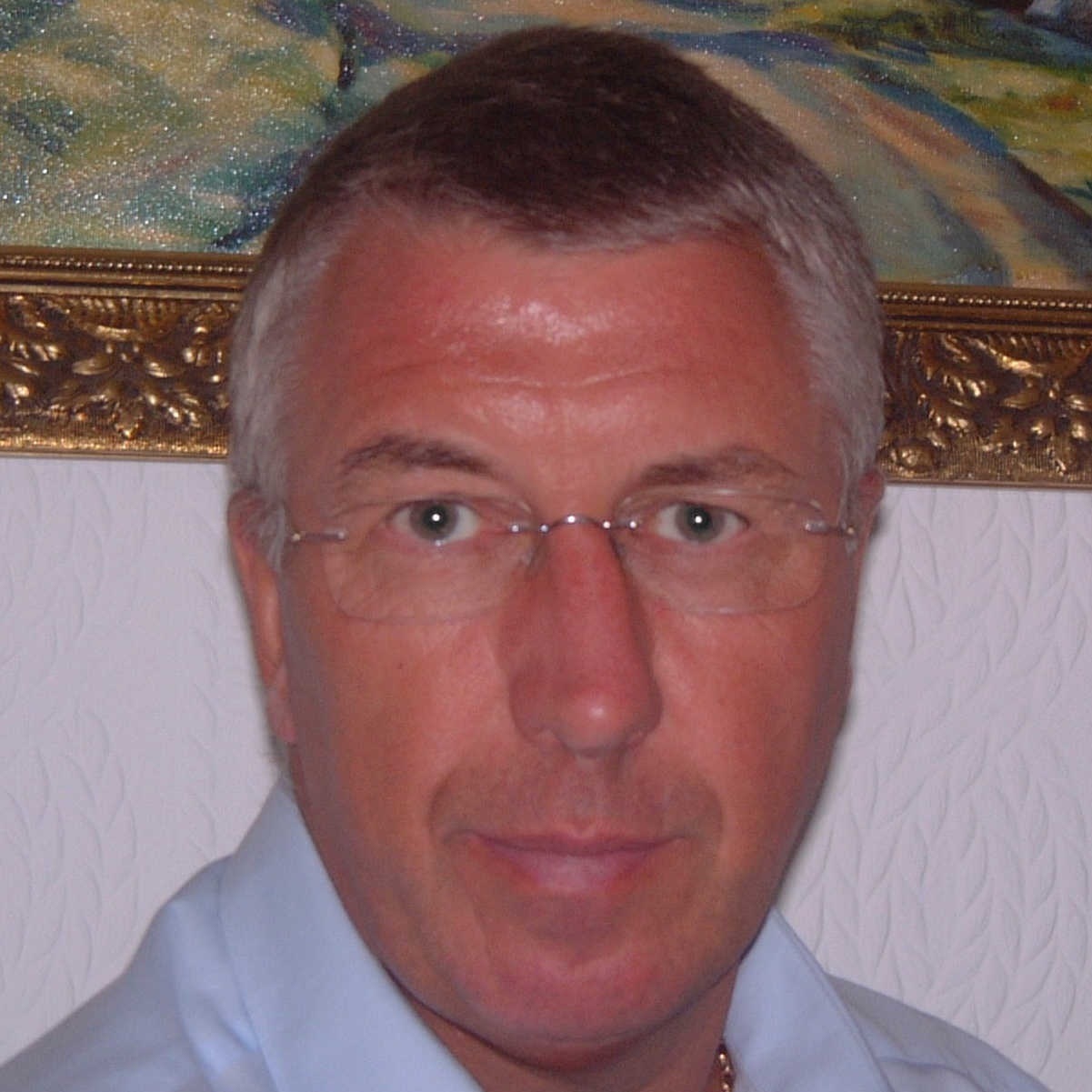 Alan has spent the majority of his working life involved in start-up business ventures in various commercial sectors, including property, construction, social and healthcare and IT software development.
His career path has involved research and analysis into specific sectors, identification of potential opportunities, selection of appropriate business partners, establishment of company infrastructures, recruitment of skilled staff and growth until eventual sale.  
A serial entrepreneur, Alan has created and built new businesses in a variety of sectors as a shareholder, CEO and chairman. Two of his ventures are care-related businesses comprising residential, nursing and EMI care homes including operating EMI beds for the NHS, a school for children with learning disabilities and providing support and accommodation for adults with learning disabilities in the community.
Alan was also co-founder and director of shop4support and is a trustee of My Life Legacy. 
.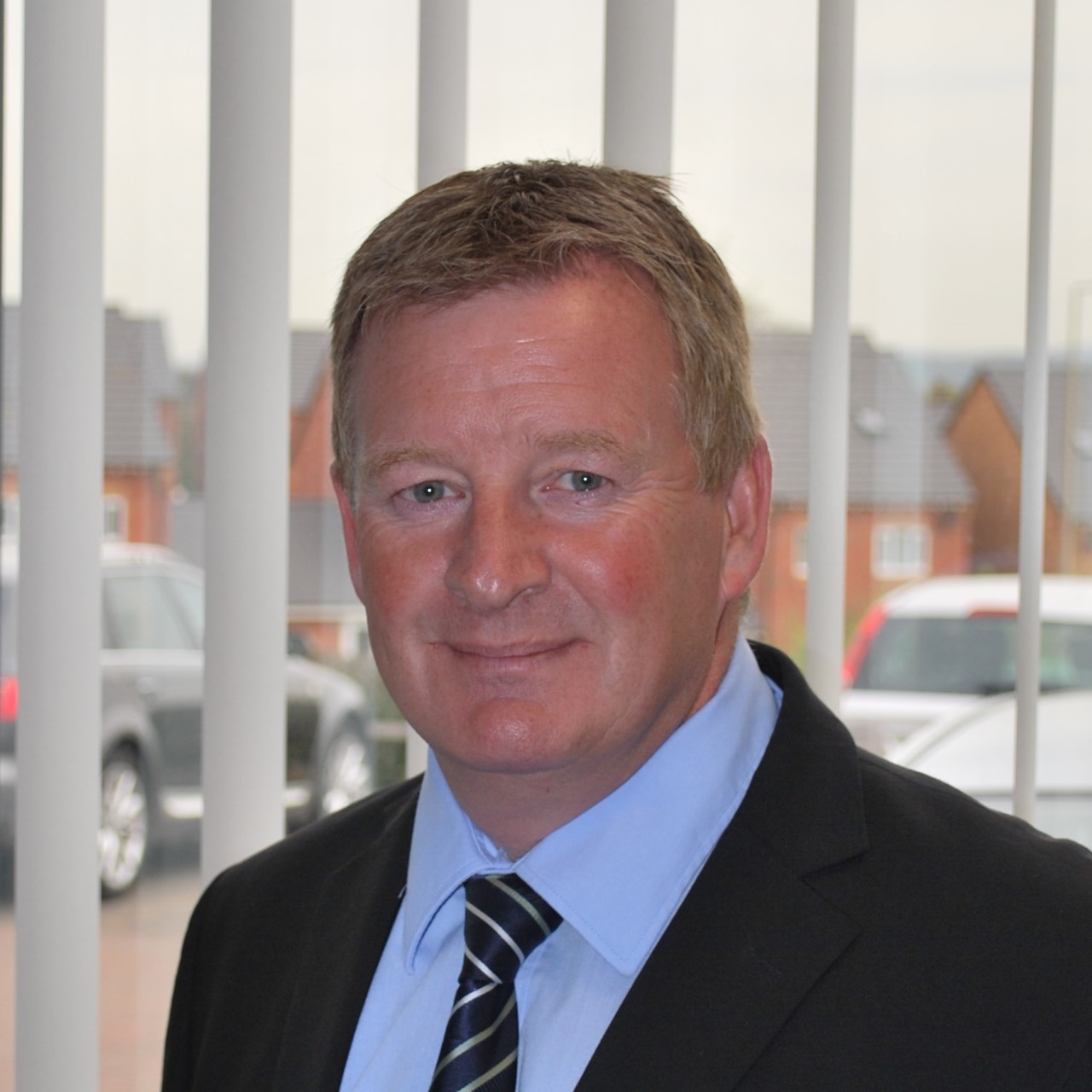 Having successfully built a corporate career in procurement and supply chain management in several blue chip companies, including Whitbread Take Home, Coca Cola, SCA, and Danone, Iain set up Valueworks in 2001, a multi award-winning company which grew to more than 100 employees.   
Valueworks is an innovative provider of eMarketplace and professional services in the UK, particularly strong in the social housing sector, where the company was at the heart of driving efficiency savings during the government's Decent Homes programme and beyond, creating efficiencies in procurement in the sector.  
Iain was also the co-founder and director of shop4support and is currently also a non-executive director and interim managing director of Ring Stones Maintenance and Construction, a company within the Calico Group of companies. 
Iain is now focusing solely on the personalised care sector and the growth of Alocura within that market.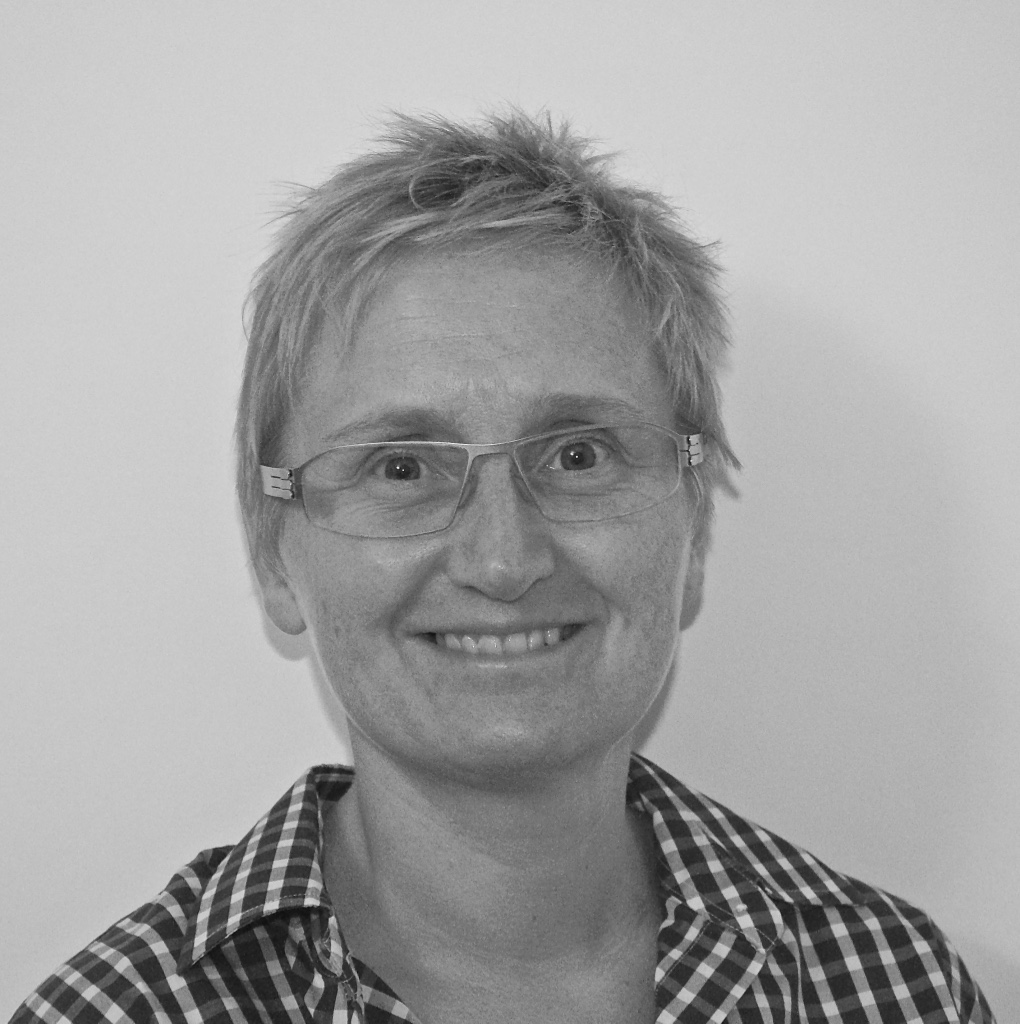 Sarah Edwards
Partner Alocura

A professionally qualified business director, with over 25 years experience in commercial and business management for organisations, Sarah has spent the majority of her career building supply chains and commercial solutions for organisations including several blue-chip companies like Wedgwood and JCB.
She joined Valueworks in 2005, and was instrumental in the growth of its commercial support service for clients, helping them deliver innovation solutions and efficiencies, particularly in the social housing sector and for other public sector commissioners
Over the last few years Sarah has been focused on the creating commercial solutions and processes within the personalised care sector, supporting Alocura and its clients.
Joanne Heyes

Operations Manager
Joanne has a degree in Forensic Science but since qualifying has developed a strong interest in procurement. Joanne has more than 10 years' experience in the industry and has previously worked as a helpdesk manager for Valueworks and as a buyer for Forrest, helping to deliver significant savings for the Decent Homes Programme and construction industry.
As Alocura's operations manager, Joanne plays a vital role in ensuring the day-to-day operations run smoothly and is responsible for designing and controlling the processes required to ensure the business can grow and deliver a quality service.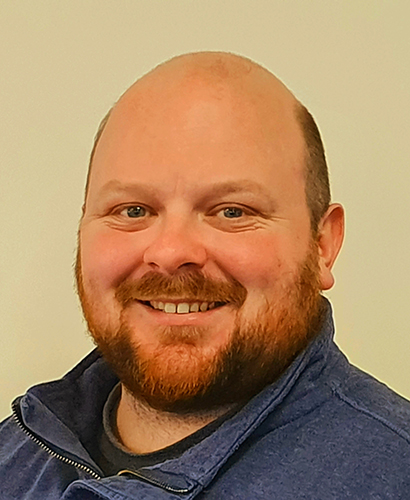 Ian Clegg
Head of Finance

Ian is an experienced financial professional. Prior to joining Alocura, Ian worked for a number of construction and property organisations including Main contractors, Subcontractors and developers. Financially qualified, Ian has used his experience to improve processes and reporting standards for a host of audiences, including Directors, Shareholders and funders.
Ian is responsible for the financial and commercial strategy of Alocura, whilst also overseeing the day to day operations of the finance function.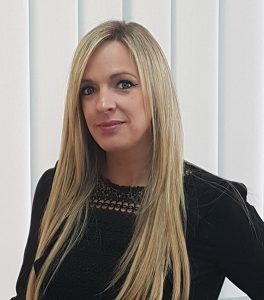 Lisa Kinder

HR Manager
Lisa is a Law graduate who, after 10 years working as a Fee Earner for a local Law Firm, retrained and moved into recruitment. During her time with Hays PLC, Lisa worked closely with the NHS, and wider Public Sector, filling difficult roles with her exclusive candidates. Lisa's diverse work experience, legal knowledge and compassionate nature enabled her to quickly progress into Human Resource Management.
In January 2018, Lisa joined Alocura as HR Manager where she is responsible for recruitment, screening, interviewing and placing of compliant workers as well as employee relations, salary/benefit reviews, developing/implementing HR strategies & policies and interpreting/advising on employment law.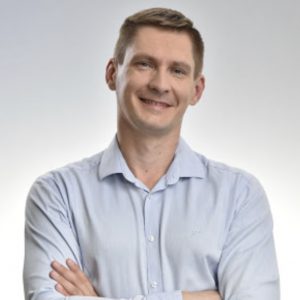 Qulix Systems – Software Development Partner
Qulix Systems is a leading software development provider based in the UK, with offices in California, Belarus and Estonia. Comprising a team of over 450 experienced IT professionals working across a wide range of technology platforms. For the past 20 years they have provided secure and highly scalable solutions to clients across the world, including ClearChannel, Weight Watchers, UNICEF, Five 9s, WeWork, Volkswagen and BNP Paribas.
The Microsoft team who work in partnership with Alocura have an extensive track record in building complex public sector solutions in the UK, US and Germany. This includes a number of high profile award winning tools in the health and education sectors.
Alexander Sliborsky heads up the team and brings with him a 15+ year track record in delivering robust, scalable solutions for the public and private sector.  Having started out as a developer, Alex has grown with the company to lead the Microsoft and R&D department with a team of 100 staff at his disposal. 
Alex studied artificial Intelligence at university before joining Qulix as a developer. One of the first projects Alex worked on was a large complex procurement tool for the public housing sector.  This successful tool was built for Valueworks, as the platform provider and was also where a number of the Alocura founders worked.  From here Alex became a lead developer, taking on larger projects that would also lead to experience in AI and IoT as well as core .net based solutions.
Ready to learn more? Let's talk.