Alocura has successfully bid to help deliver with partners a ground-breaking pilot project boosting personalised commissioning and personal health budgets across East Lancashire.
The project will provide end-to-end, integrated person-centred care and support to a cohort of patients receiving NHS continuing healthcare or who have one or more long-term conditions.
And at the end of the pilot, a local health service market will have been developed, allowing for the integration of personal health and social care commissioning, and demonstrating the improved outcomes and efficiencies.
Focusing on the development of a model to deliver care through Integrated Personal Commissioning, with personal health budgets at its core, the pilot will act as a means of increasing patient choice and control and help patients achieve lifestyle changes to better self-manage their health and wellbeing.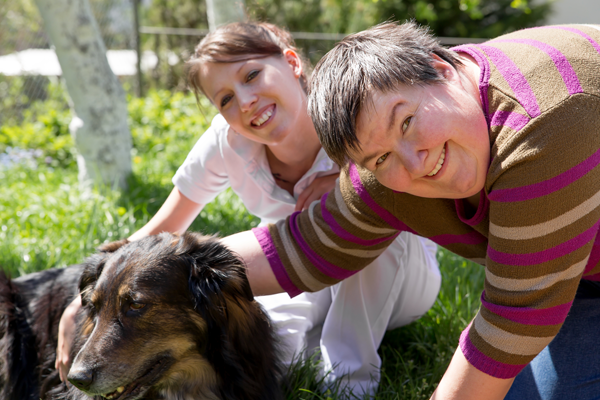 In East Lancashire, personal health budgets for patients will move from a position of 'right to have' into the mainstream of healthcare provision.
The fresh approach will help East Lancashire Clinical Commissioning Group (ELCCG) reach their target of between 450 and 890 personal health budgets by 2020.
At the same time, Alocura will also seek to identify potential for financial efficiencies for budget holders and develop a forward model of delivery that is entirely self-financing.
Locally the pilot will identify and address a range of health inequalities in East Lancashire, such as in Burnley, which has the third lowest male life expectancy in England.
And nationally across the UK, the evidence shows those in the most deprived areas are more likely to suffer from diabetes, COPD and poor mental health.
Commenting on the pilot, Judith Johnston, Head of Clinical Commissioning, NHS East Lancashire CCG, said: "We're really excited about our partnership with Alocura, Calico and My Life. It's a privilege to work with organisations that have such an in-depth understanding of personalised care and of the pressures facing CCGs. At the same, all three organisations demonstrate a real passion and drive to deliver person-centred care and clearly have an appreciation of what it means to be an individual 'experiencing the system'.  There aren't many organisations that can balance both the needs and pressures of commissioners – with the needs of individuals who just want a 'life, not a service'."
Alocura, together with its partners Calico Group and My Life will jointly deliver the pilot.